—Tradition is Experience—
Bay Growers Inc. is located on the southern shore of Georgian Bay near Clarksburg, in the heart of the largest apple growing area in Ontario. A combination of the Niagara Escarpment and effect of the cool waters of Georgian Bay provide a unique micro climate perfect for growing apples. We are home of the "famous Georgian Bay Macs" known for their high color and firmness.
Bay Growers was formed as a co-operative storage in 1994, and with early successes, built a state of the art packing facility in 1999. The company became incorporated in 2010 with 14 grower/members giving us access to over 3000 acres of fancy fruit. Over the years, owners have worked the land into a thriving apple hub in Ontario.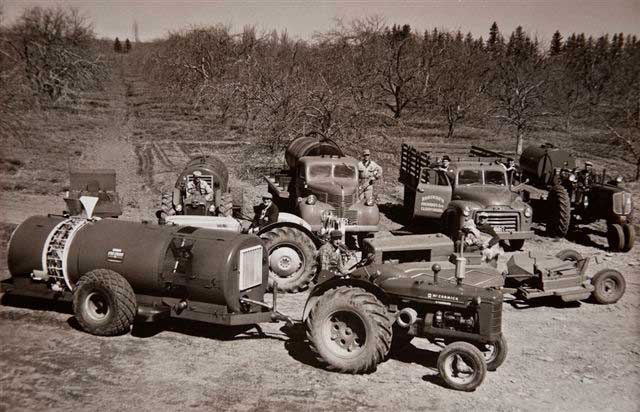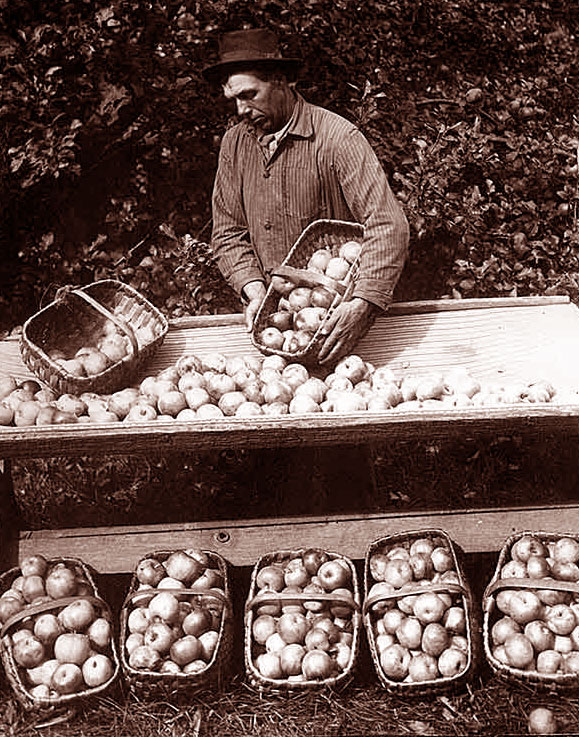 In 2012 Bay Growers brought new and innovative thinking with new growers joining the operation, new varieties in high density plantings are the order of the day with a fresh look at the future.
Each new year has carried the Bay Growers name forward with the same strong work ethic and high standards as the one preceding it.